Welcome to Uniting Humanity Through Innovation
Join us in our journey to harness technology for a sustainable future.
Discover Project Universe
Project Universe is a groundbreaking initiative that blends the realms of gaming, technology, and sustainable living. Our mission is to create a platform where every individual can contribute to and benefit from a collective effort towards a better future. Dive into a world where your actions have real-world impact, and your creativity knows no bounds.
Meet the Visionary Behind Project Universe
Hello! I'm Michael Boisson, also known as Shaostoul. Since 2005, my passion for gaming and technology has been the driving force behind my mission: to unite humanity in the pursuit of happiness, liberty, and sustainable living. Join me and countless others as we embark on a quest to make a meaningful difference in the world.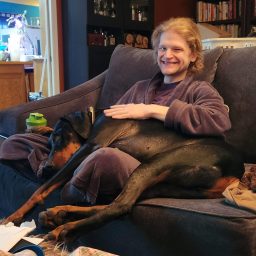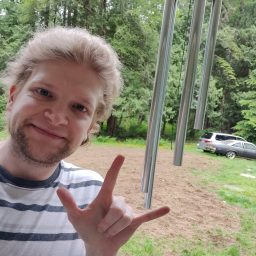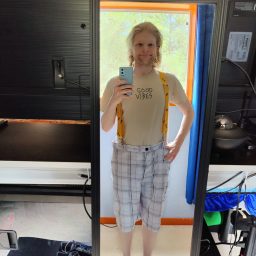 Get Involved with Project Universe
Ready to be a part of something extraordinary? Here's how you can get started:
Join the Community: Connect with like-minded individuals and be a part of our thriving community.
Contribute Your Ideas: Your thoughts and ideas can shape the future of Project Universe.
Participate in Projects: Engage in exciting projects that blend gaming, technology, and real-world impact.